Showroom Lutry Video tour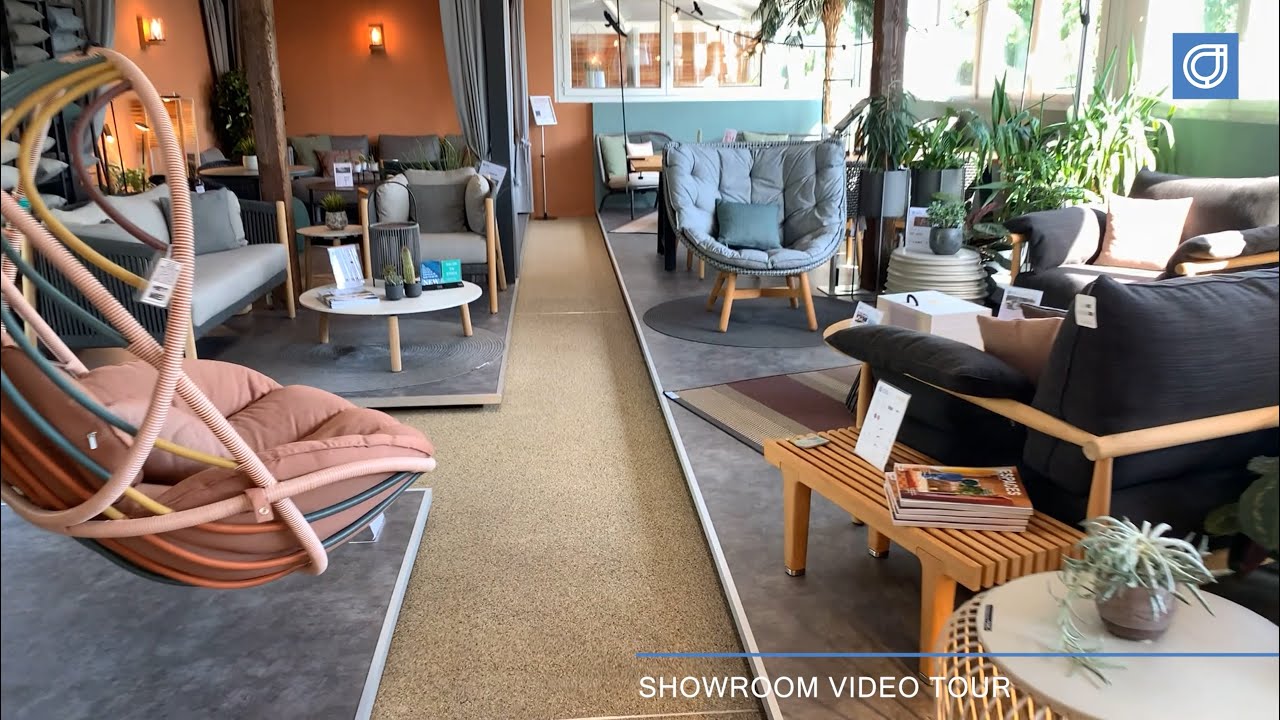 Jardin-Confort à Lutry
Your specialist in garden furniture, parasols and outdoor lighting since 1960.
The biggest brands of outdoor furniture on 1,000m2 of exhibition space in Lutry.
Best sellers in stock with quick shipping
View all
"Omer" line by Diphano
Magnificent collection of rope furniture from the Belgian manufacturer Diphano.
Available in 2 colors.
Furniture exhibited in our showroom in Lutry.
Discover the collection